Live Facial Verification
Technology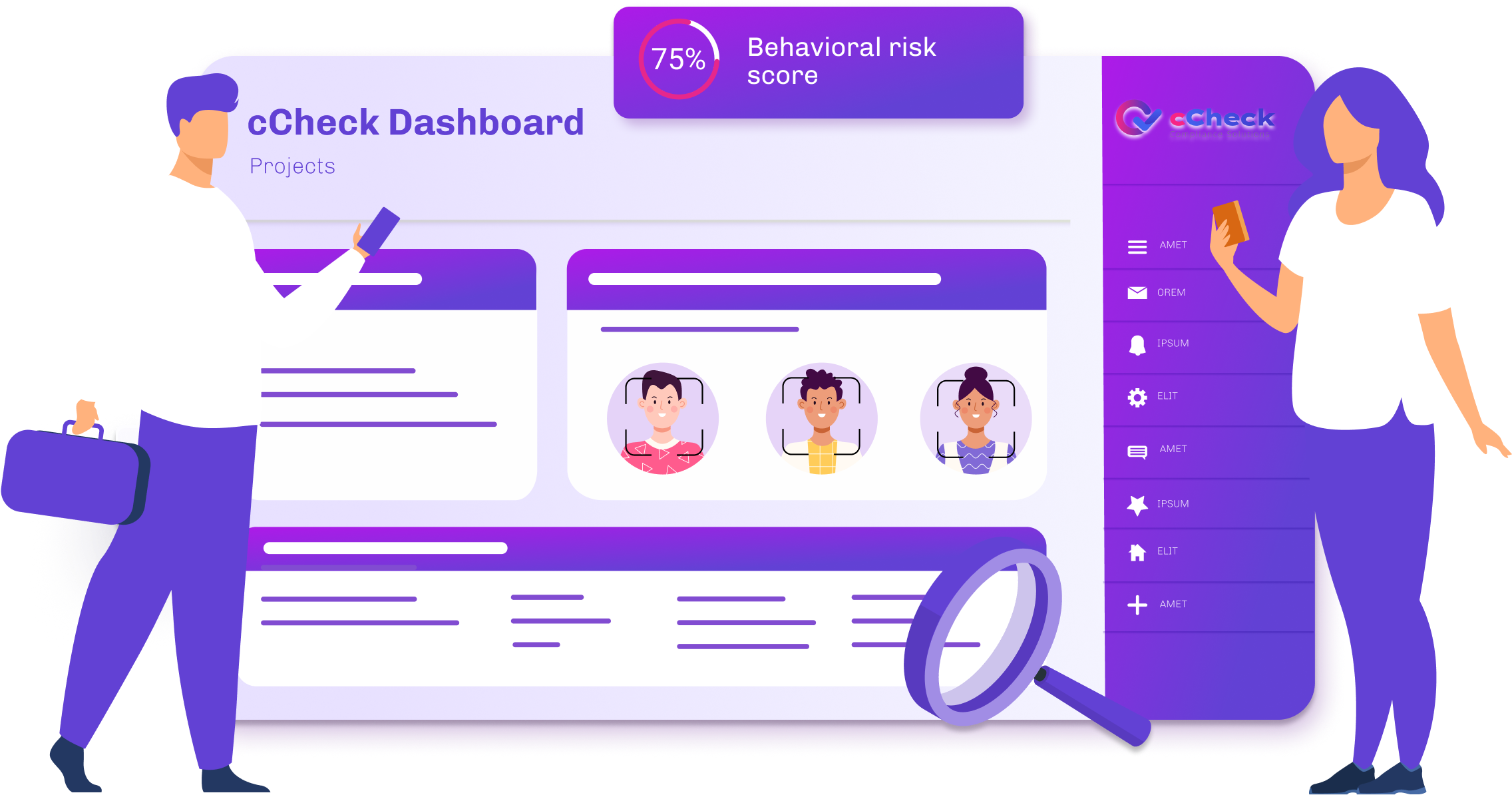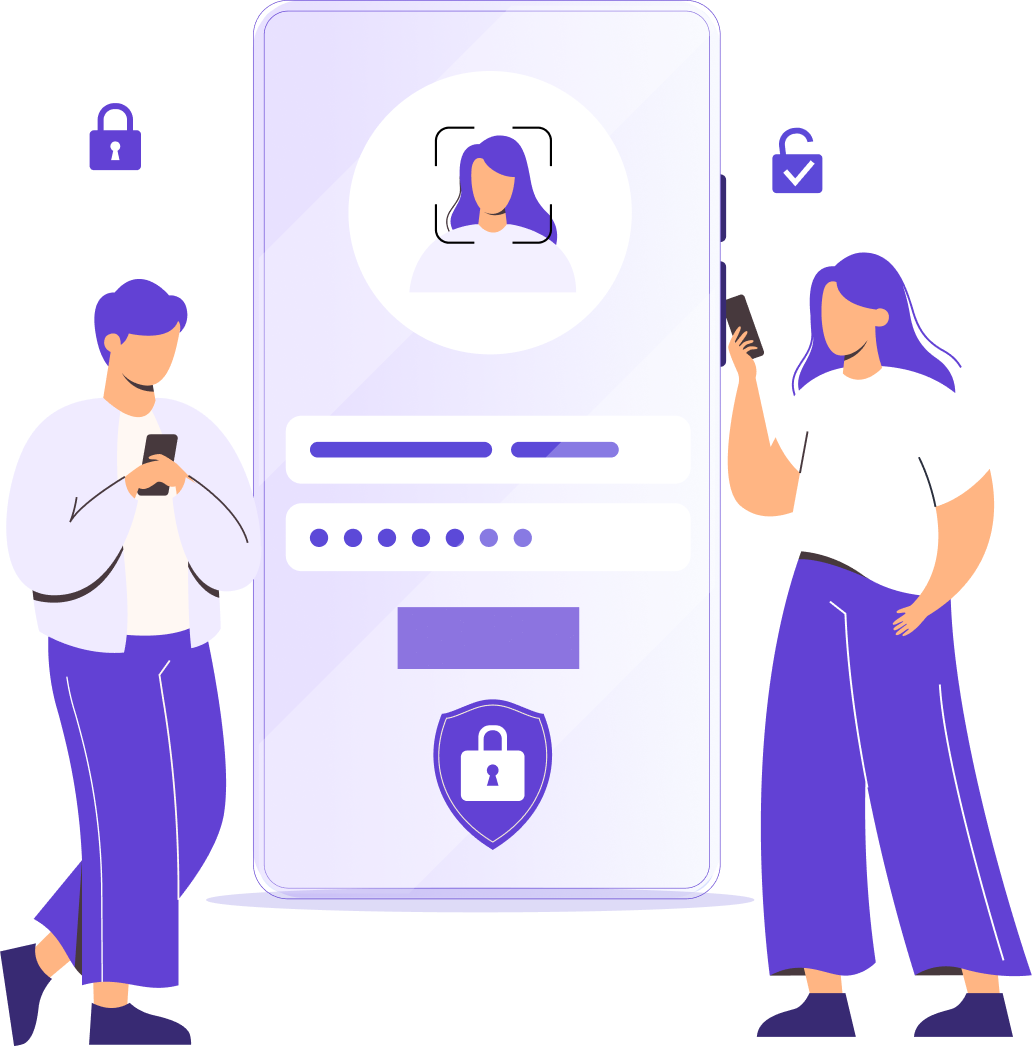 Live Facial Verification
Technology
One of the most valued verification methods is Live Facial Verification which integrates Known face checks to determine any duplications or if the customer is on any blacklists.
The Live verification method uses concentrated methods to stop even the best of fraud attempts with look a likes, masks and complete fakes, ensuring that you only onboard authentic customers. The completion of a Live Verification process can completely eliminate the requirement for an in-person physical meet to complete an identity verification allowing you and your customers set meet times with more flexibility.
Get In Touch Today
Our Solutions are
trusted across a Multitude of Industries Clients across these industries have already trusted cCheck with there complete Infrastructure design & development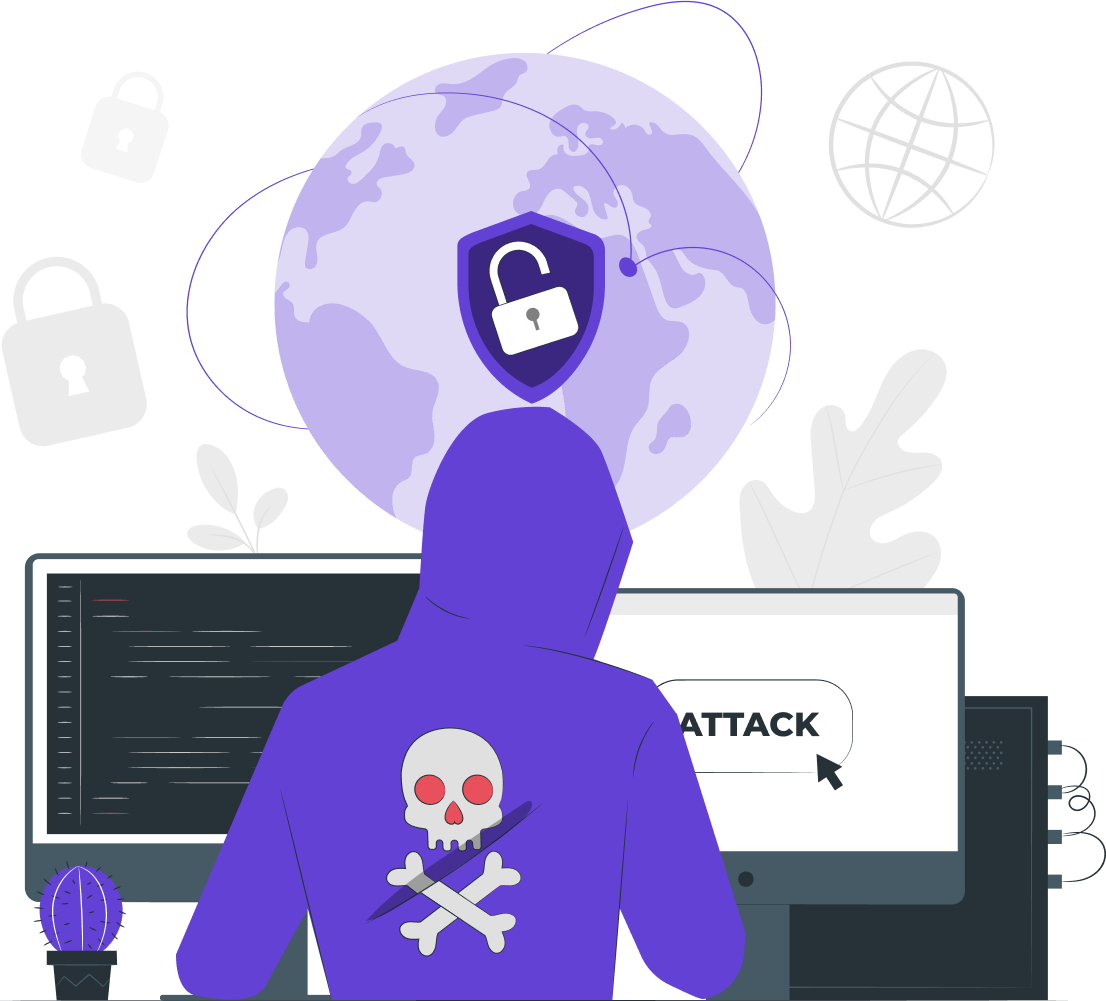 Protect Against
Fraudsters
Cybercriminals and Fraudsters are constantly evolving new methods to attempt to bypass verification & authentication methods. Criminals & Fraudsters are editing images, using masks, voice alteration applications and more, verification checks are completed with Biometrics and Al algorithms to combat these attacks. Many uses will have experienced difficulties with the majority of Live Verification methods available across the web due to Difficult internet speeds, device compatibility and other common issues. Users will be able to use the Live Verification process through Check with ease and without having to repeat the process multiple times due to issues which shouldn't arise in the first place.
Get In Touch Today
How can we help?
Let us tailor your compliance requirements, book an introductory session to see how
cCheck can help you establish state-of-the-art compliance solutions.