cCheck Encrypted Database Build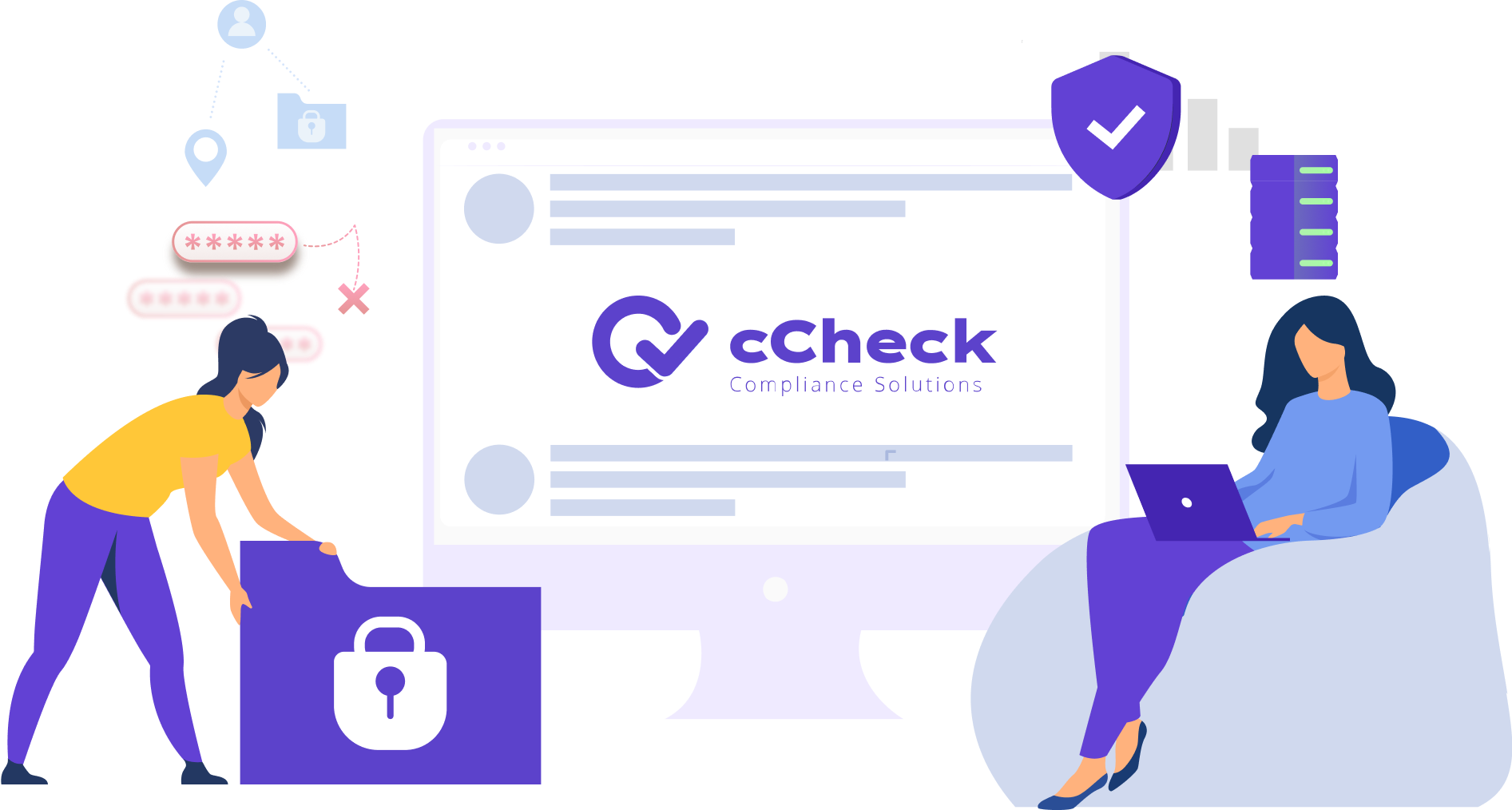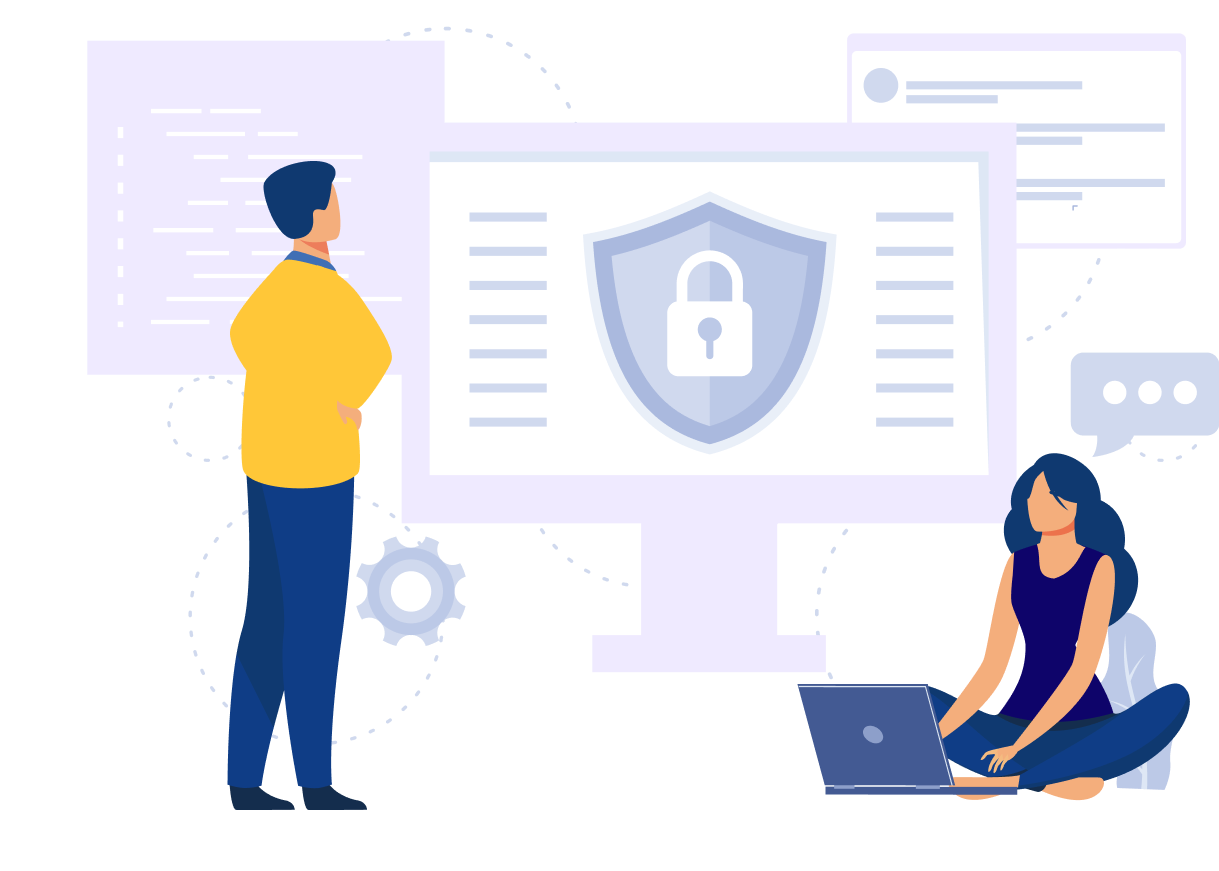 Our dedicated team of experts work
Our dedicated team of experts work around the clock alongside our impenetrable automated three-layer multi grade encrypted database. At cCheck we prioritize our customers security above anything else and this is why we ensure every measure of protocol is performed to the highest standard possible. Our three-layer multi grade encryption protects you and your data from being stolen or leaked, our encryption levels serve to protect your data from the ever-growing threats of cybercriminals.
Our state-of-the-art technology
At cCheck we have integrated our state-of-the-art technology into the S3/AWS PCI environment allowing cCheck to safely secure your data whilst also meeting standard compliance requirements. A key feature of AWS, utilized by cCheck on a daily basis would be the Malware protection which scans files automatically to detect any form of Malware which can be used to compromise resources, exfiltrate data and modify access permissions.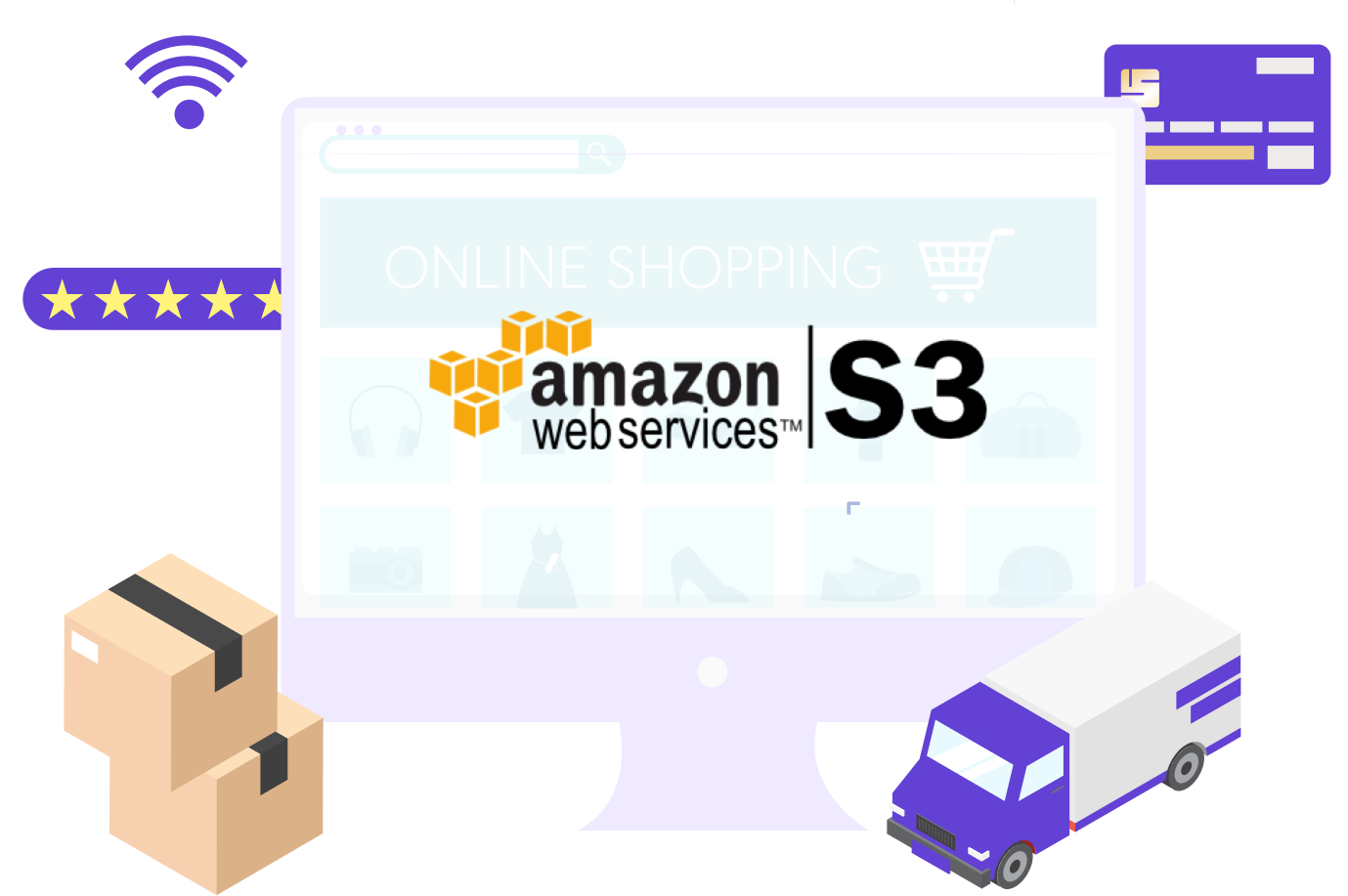 How can we help?
Let us tailor your compliance requirements, book an introductory session to see how
cCheck can help you establish state-of-the-art compliance solutions.