Identity Document
Verification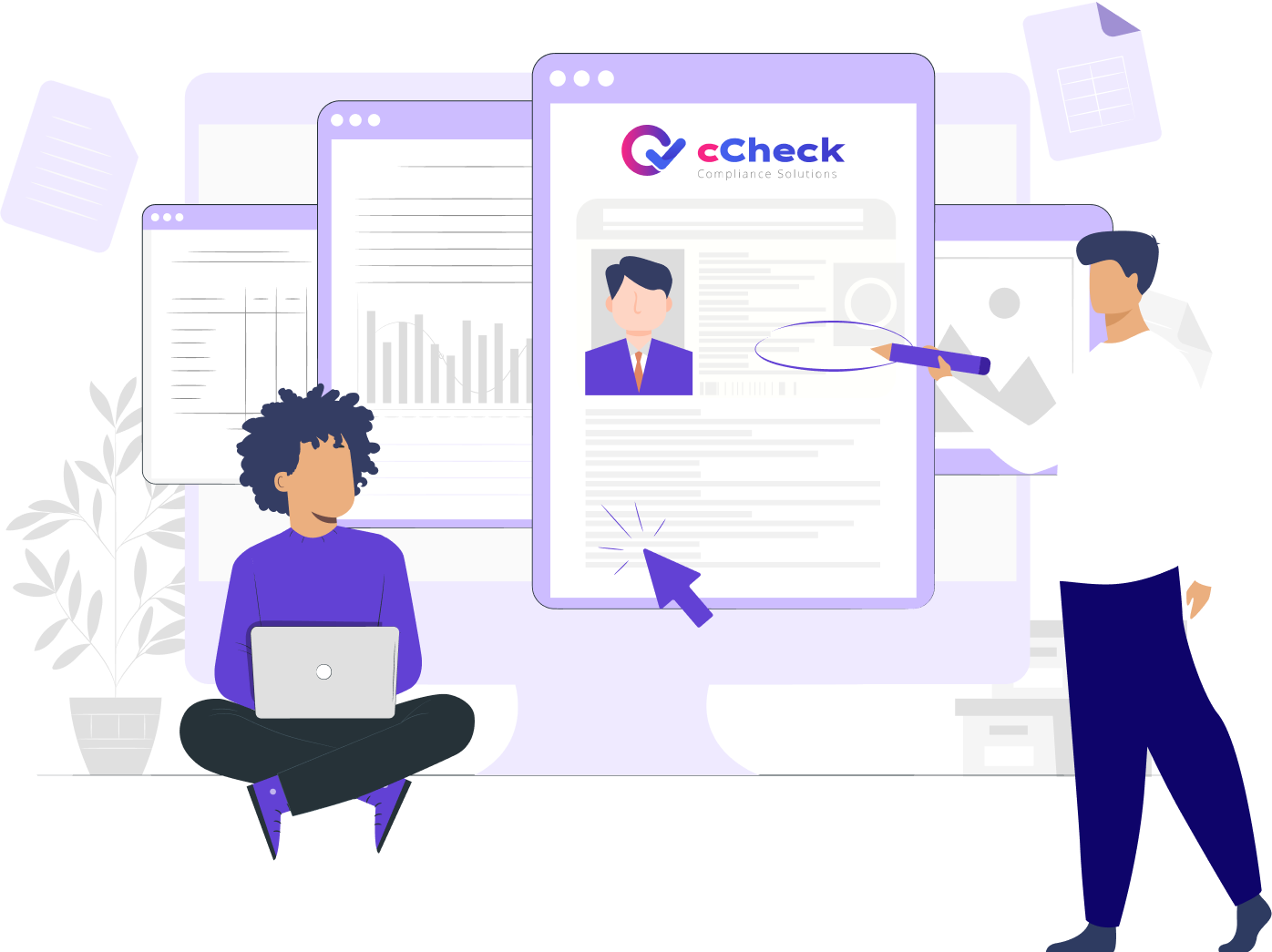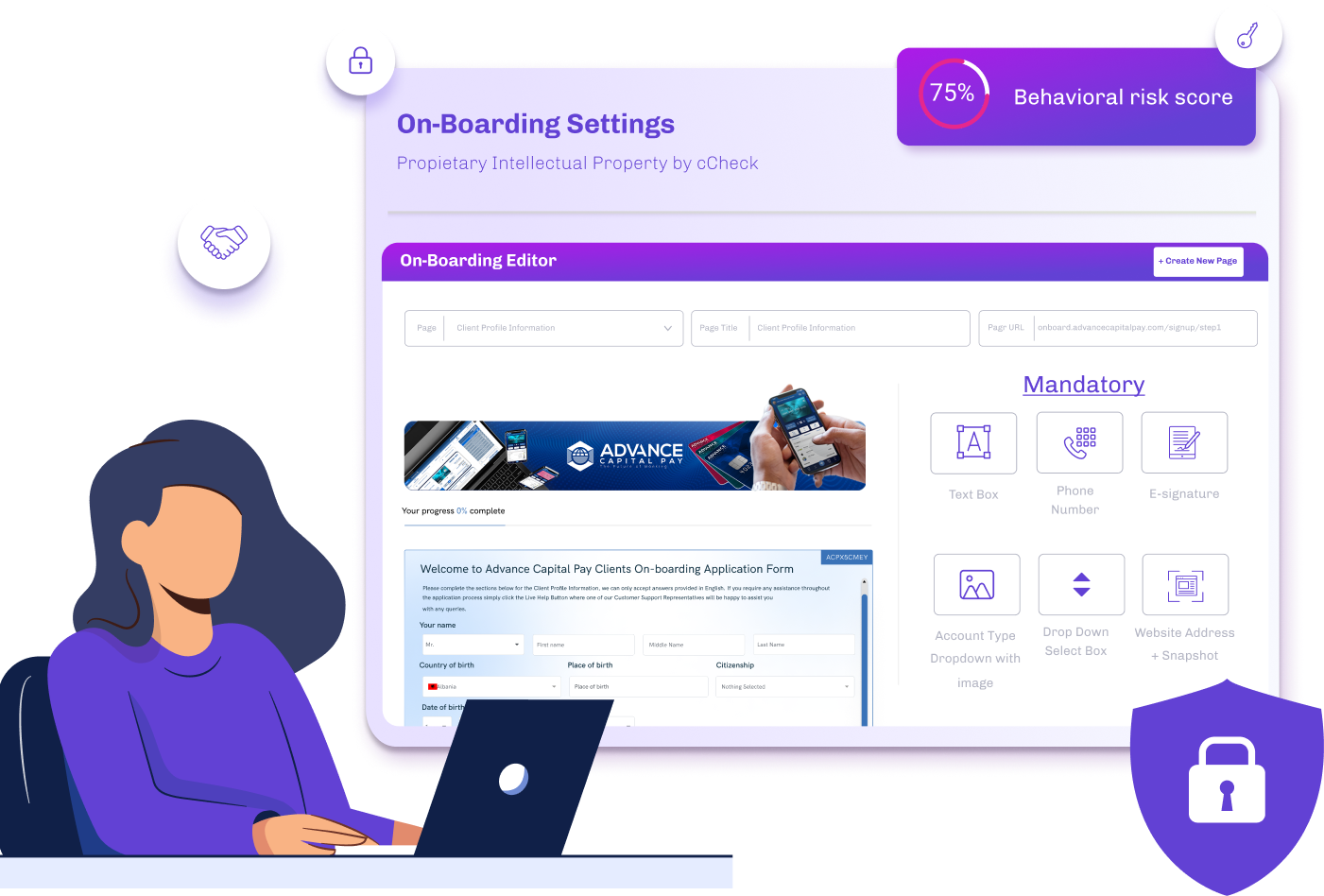 Ensure the individual or business you are
on-boarding is who they say they are with cCheck
Ensure the individual or business you are on-boarding is who they say they are with cCheck. Automated OCR System extracts all the data from the customers identity document, authenticating the document is legitimate and up to date. cCheck supports over 7000 document types in 200+ countries, screening the applicant's data against our extensive AML databases which are updated every 24 hours.
Get In Touch Today
cCheck identity document Verification
cCheck's identity document verification automates the whole process for our customers within minutes, allowing them to see the most accurate applicant reports. Using AI algorithms we are able to detect doctored documents that are not original copies or documents that have been edited in any form.
Get In Touch Today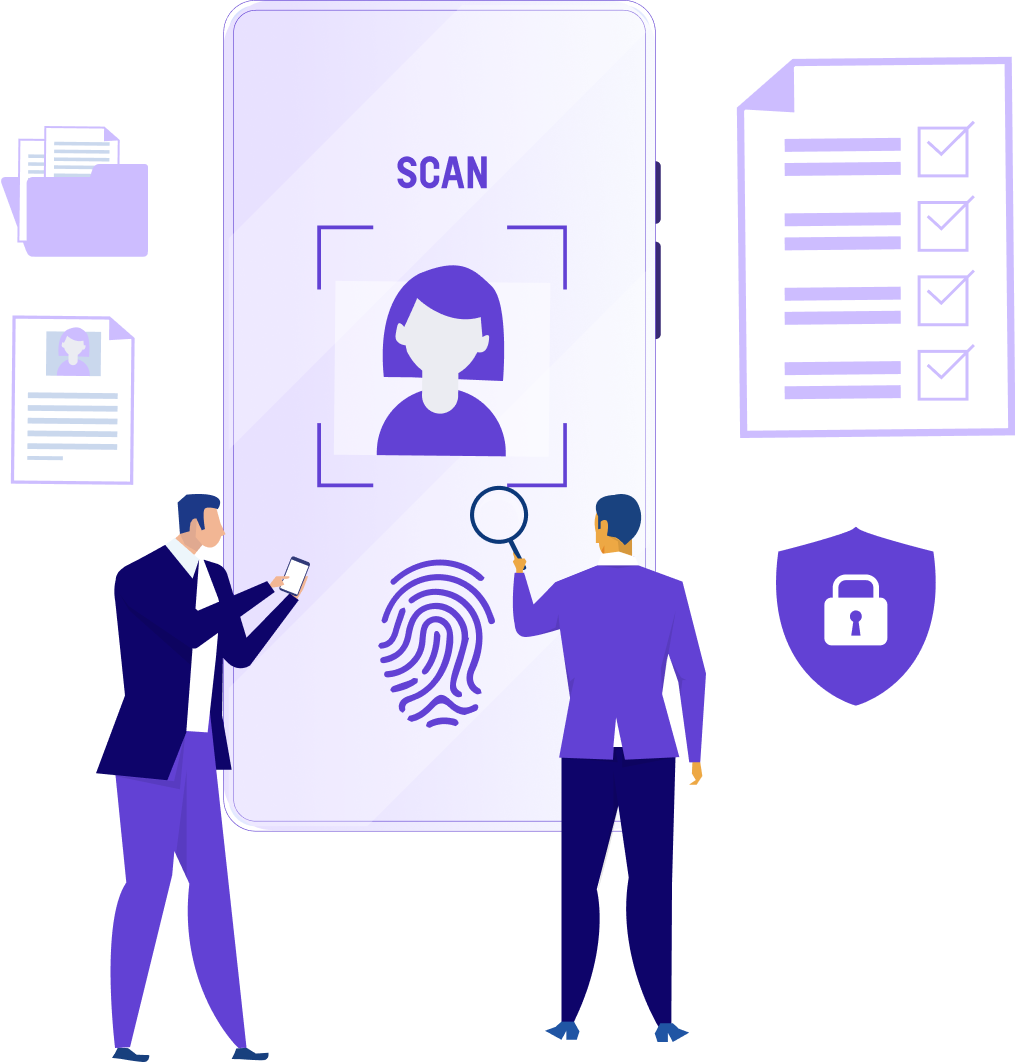 cCheck Identity Verification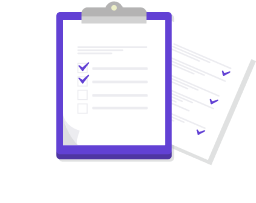 Automated OCR data extraction from the applicants document instantly.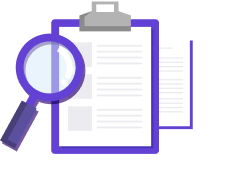 Identity document authentication and enhanced AML screening performed against applicant's data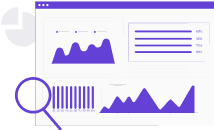 cCheck Dashboard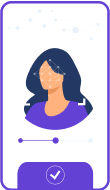 Perform facial verification against applicants identity document using biometric and AI algorithims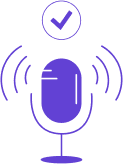 cCheck's proprietary voice recognition technology enables you to further verify your applicants (Coming Soon).
How can we help?
Let us tailor your compliance requirements, book an introductory session to see how
cCheck can help you establish state-of-the-art compliance solutions.