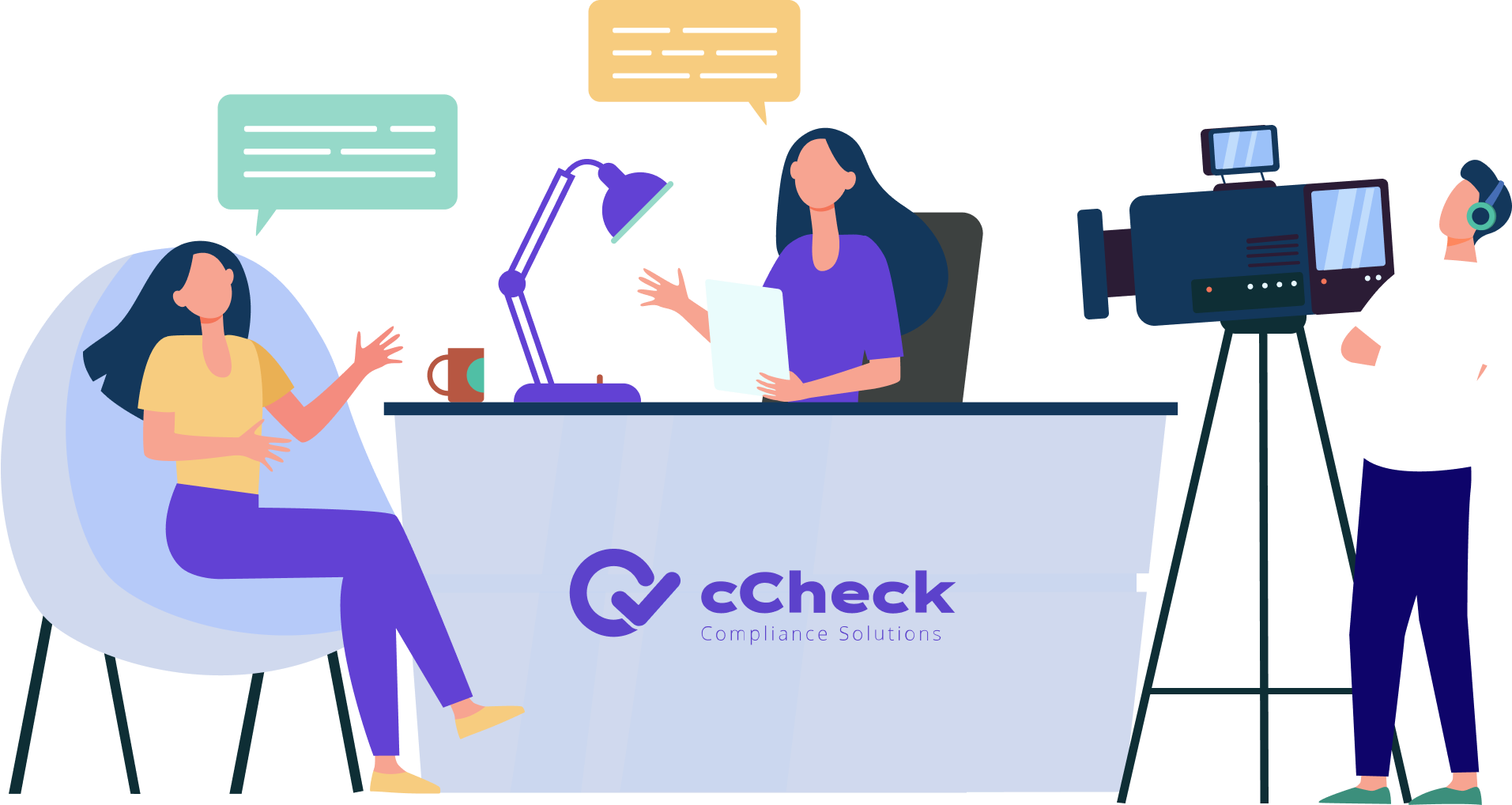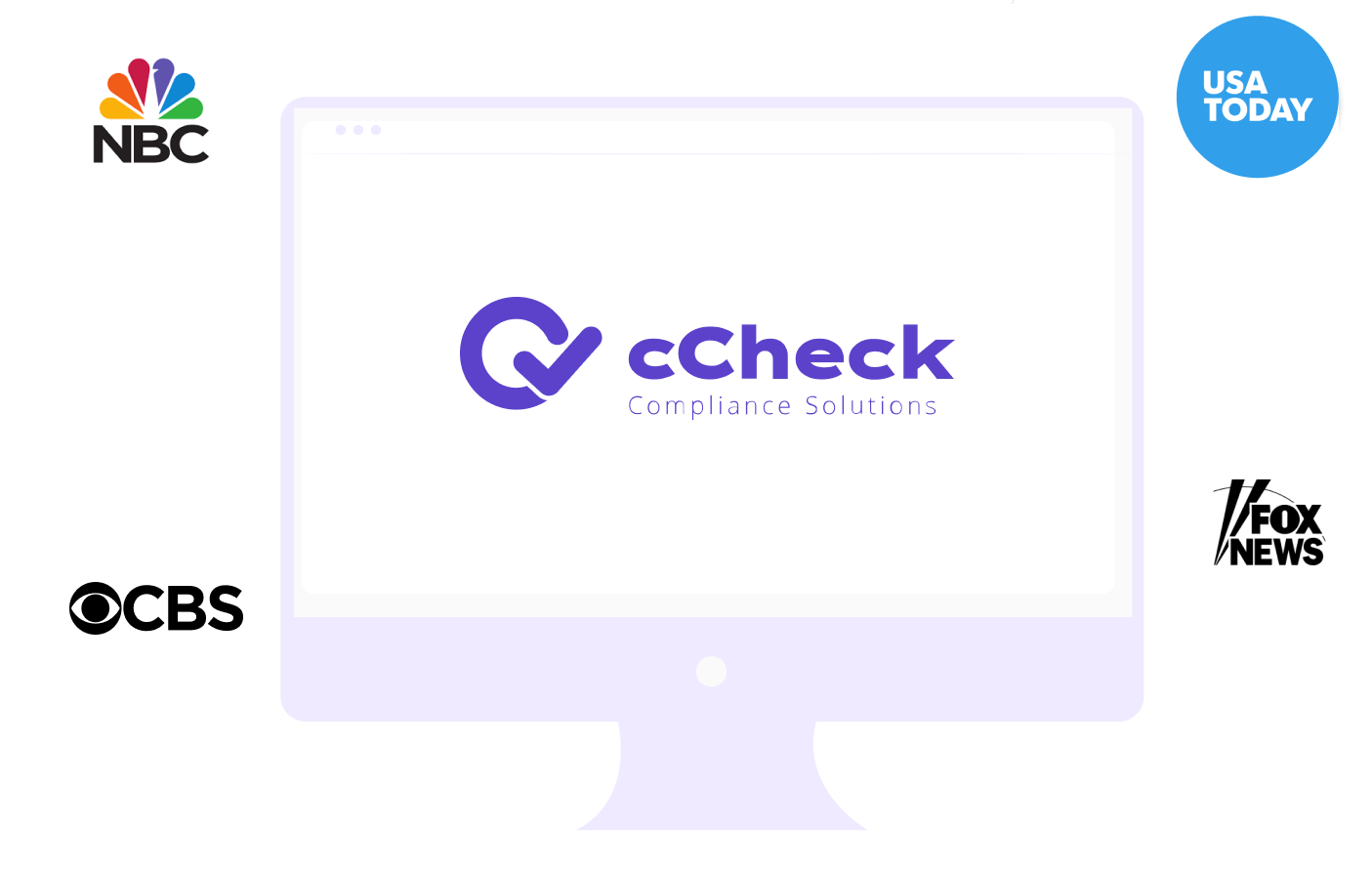 cCheck has articles published across 200+ news Publication
cCheck has articles published across 200+ news publication around the World including FOX, USA Today, Digital Journal, Google News and many more. Our partner CCM Digital Marketing Agency manages our media output, including our social media management and SEO.
Digital Marketing
At cCheck we have integrated our state-of-the-art technology into the S3/AWS PCI environment allowing cCheck to safely secure your data whilst also meeting standard compliance requirements. A key feature of AWS, utilized by cCheck on a daily basis would be the Malware protection which scans files automatically to detect any form of Malware which can be used to compromise resources, exfiltrate data and modify access permissions.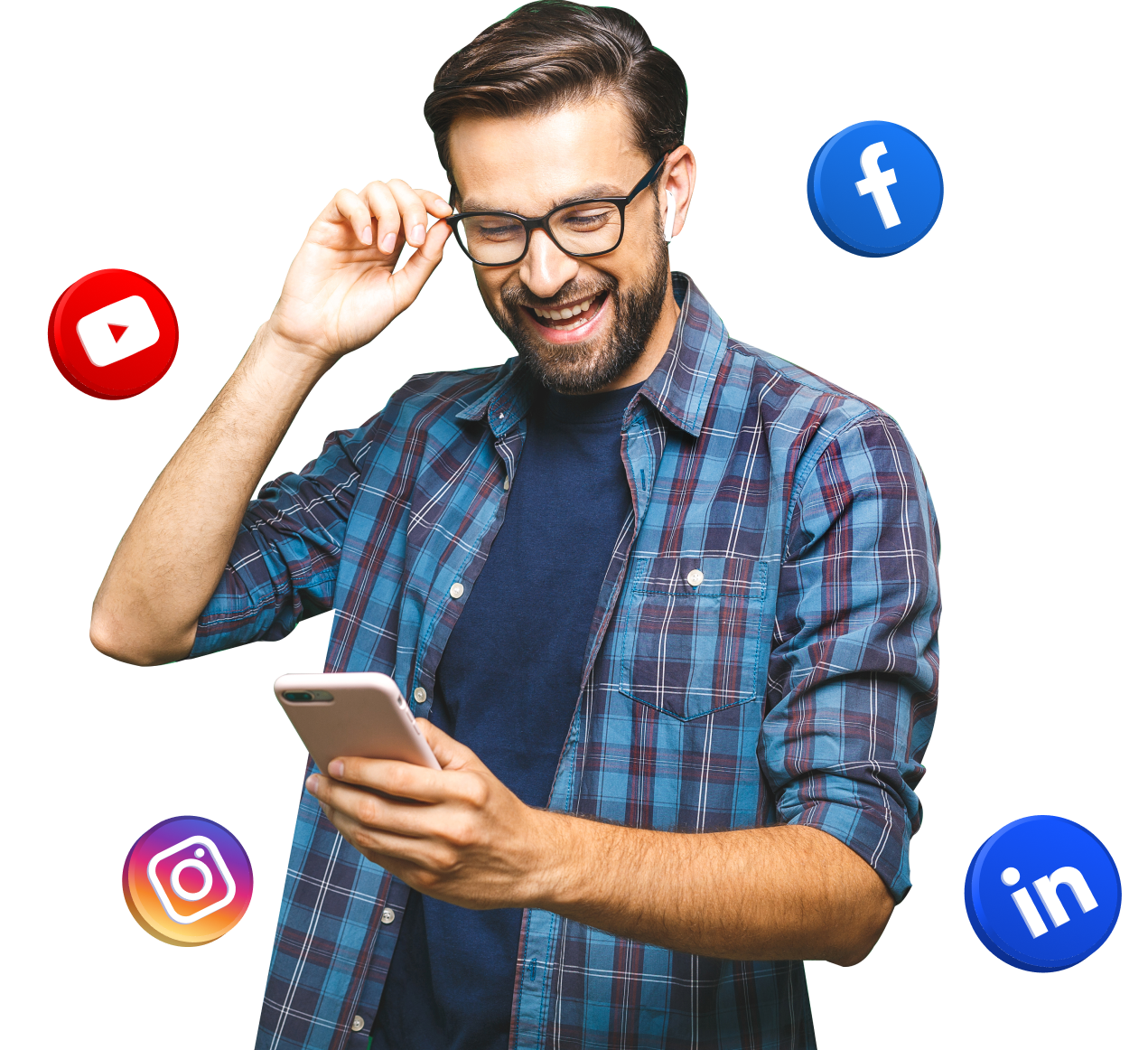 How can we help?
Let us tailor your compliance requirements, book an introductory session to see how
cCheck can help you establish state-of-the-art compliance solutions.